International Immersive Disability Sensitization – A Senior Leaders Workshop
For Corporate VPs, Directors, D&I / HR / CSR Heads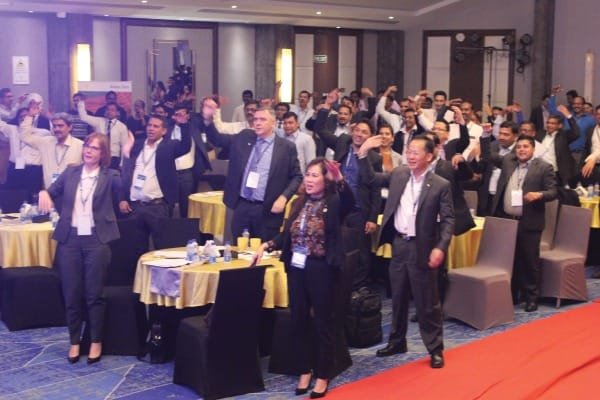 GiftAbled presents A Specially Crafted Training Program to learn skills and acquire knowledge to interact and deal with People with Disabilities with confidence. The training covers all the major disabilities.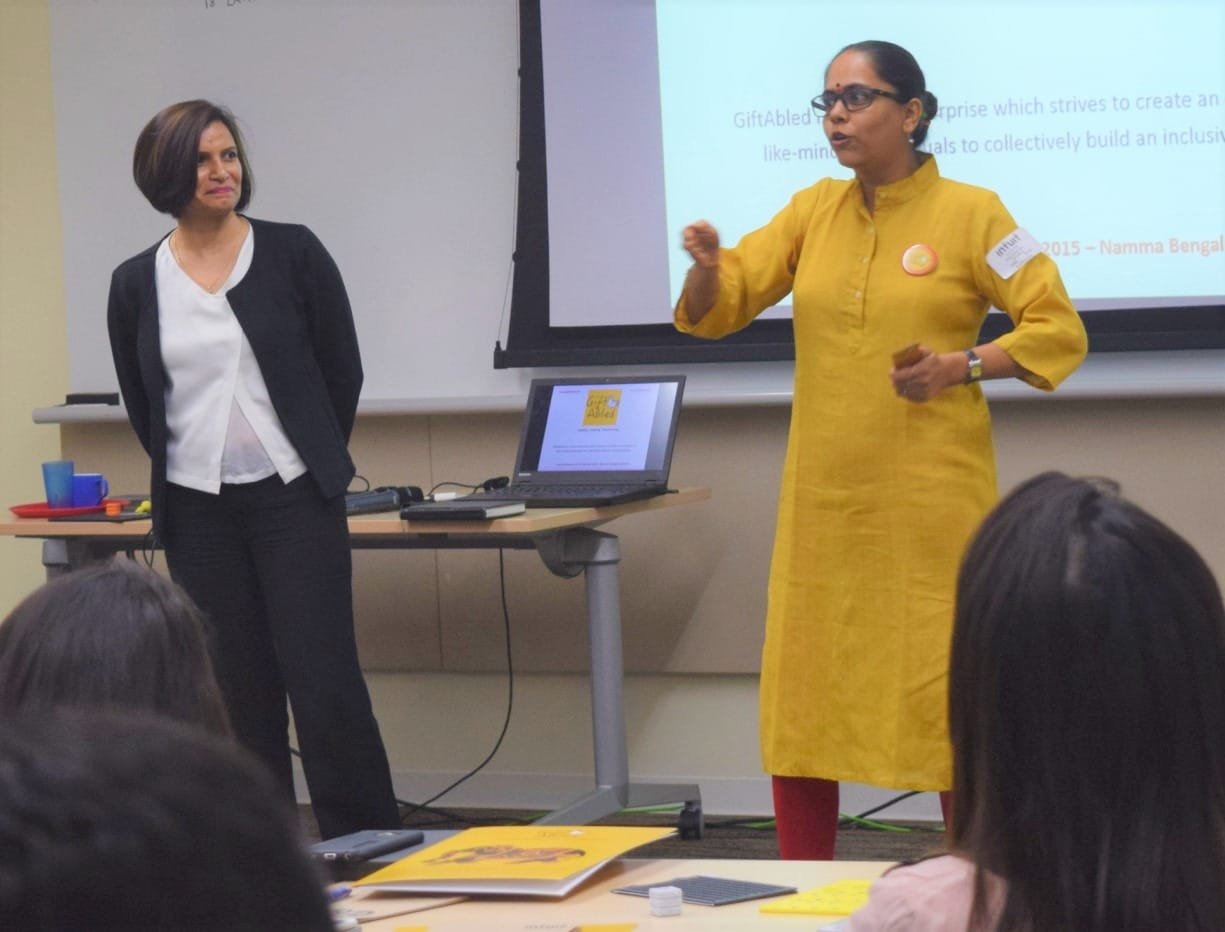 This training has been extremely popular with leaders of various organizations who have attended the same. A number of corporates have included this Disability Sensitization Training as part of their Diversity training. Our past workshop participants include senior leaders from Adobe, Amadeus, Accenture, Akamai, Allstate, Cisco, Capgemini, Dell EMC, Fujitsu, Google, HCCB, HCL, HP, Happiest Minds, NHRD, IBM, Intel, Intuit, Linkedin, Microsoft, McAfee, NASSCOM, Polaris, Publicis Sapient, SAP, Schlumberger, Shell, Societe Generale, Tata Companies, Shell, Target, Titan, Tesco, UBS, VISA, VMware, Walmart Global Tech India and many more
The objective of the workshop is to alter mind-sets, address fears and confusion, break stereotypes and bust myths around issues related to People with Disability.
Key Takeaways:
Become a Disability Confident Leader/ Influencer
Understand Meaningful Employee Engagements & Get Actionable Insights
Delve into the myths which are associated with disability
Do's and don'ts when dealing with People with Disability
Simulate major disabilities including, visual impairment and hearing impairment
An introduction to Sign Language>Explore the Global Landscape of Disability Community – Social, Legal and Cultural aspects
Altering mindsets, erasing fears, confusion, breaking stereotypes and busting myths about People with Disability
Nurturing diversity and inclusion at workspace
Cross culture – Best practice sharing
Inclusion Framework
Principles of building diverse workforce and inclusive workplace 
What Our Corporate Partners Say About Us!