We Invite you to Celebrate Global Accessibility Awareness Day 2022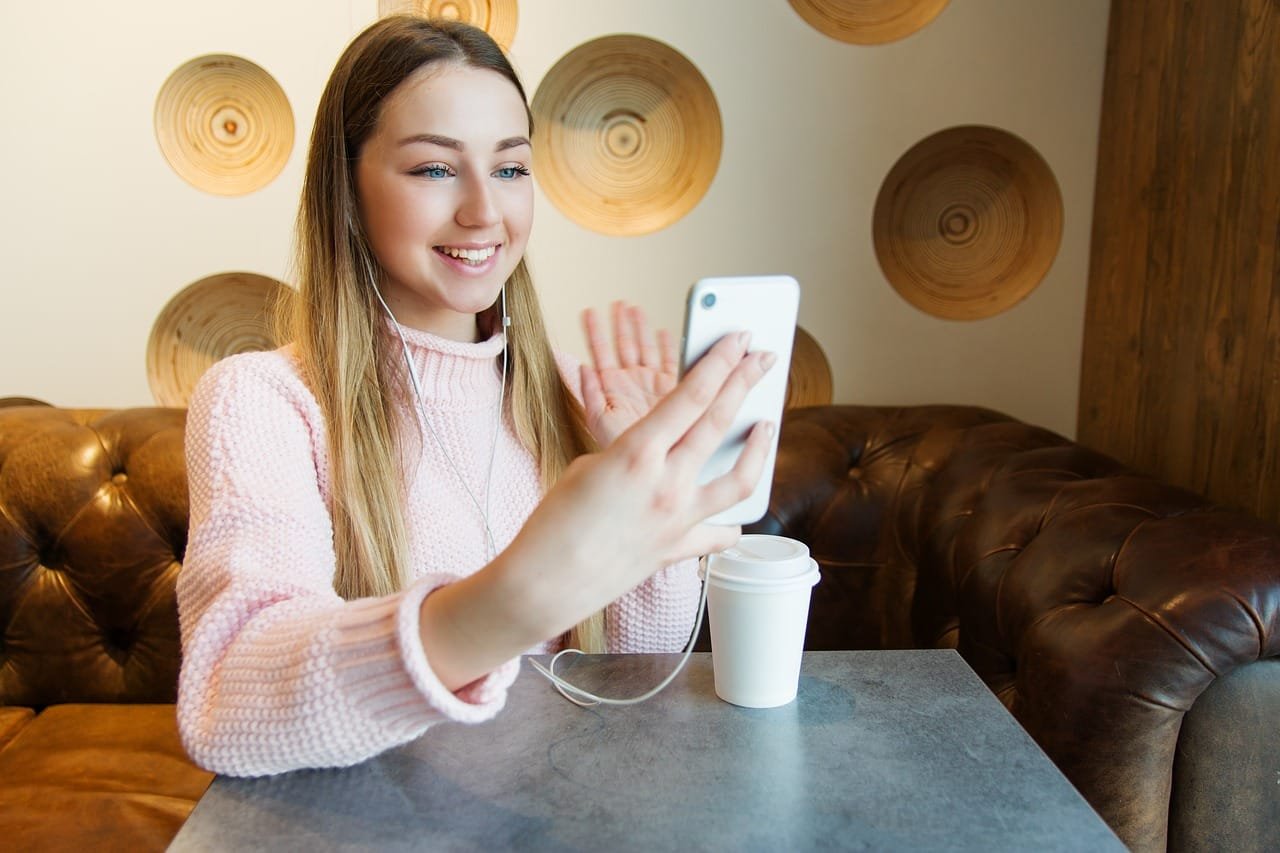 Join us to Embrace Global Volunteering Opportunities
Build Inclusive Workforce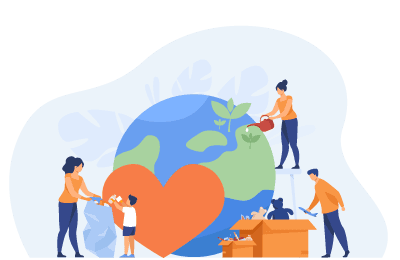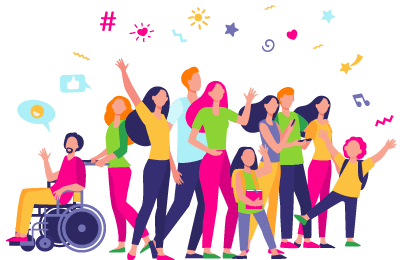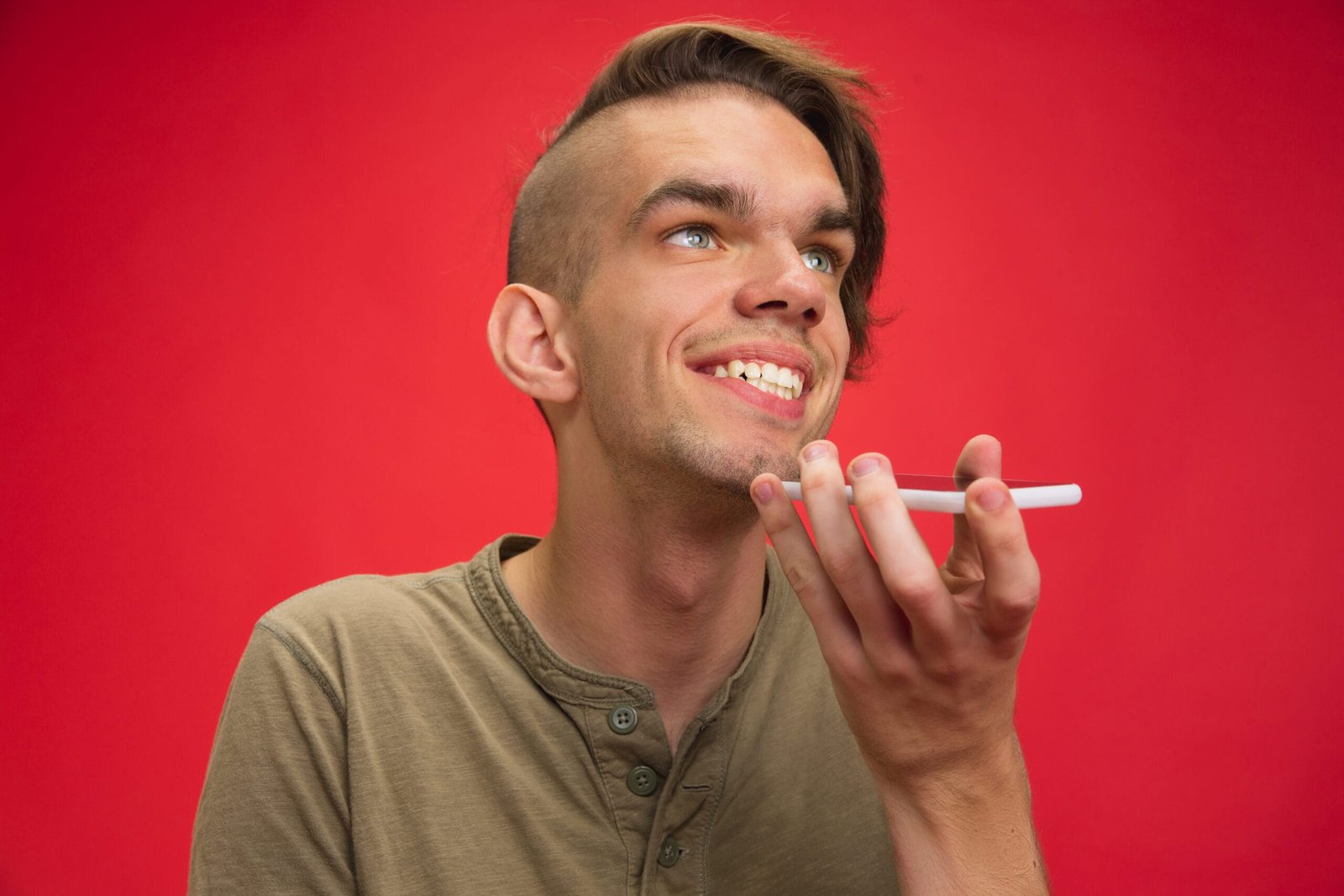 Global Audio Book Recording for the Blind and The Disadvantaged
Lend you voice to record Educational Materials, Stories and Novels for Visually Impaired and the Disadvantaged from the developing countries.
The volunteers along with children will paint bottles in bright colours. The volunteers will help the children bring out their most creative ideas of making the bottles look more beautiful and vibrant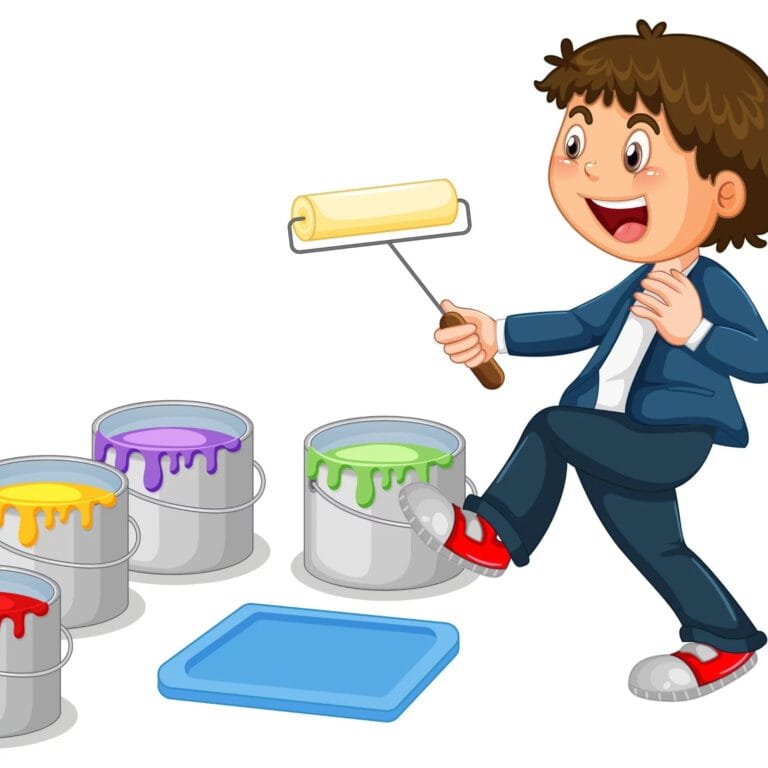 The volunteers along with children will be divided into groups wherein the volunteers can teach the children to make different designs of origami. The volunteers will explain the design made by them.Each group will make 4 designs
The volunteers will help the beneficiaries in resume building, mock interviews, and how to introduce yourself during the interview. The aim of the activity is to help the beneficiaries with the confidence of appearing for interviews and helping them clear interviews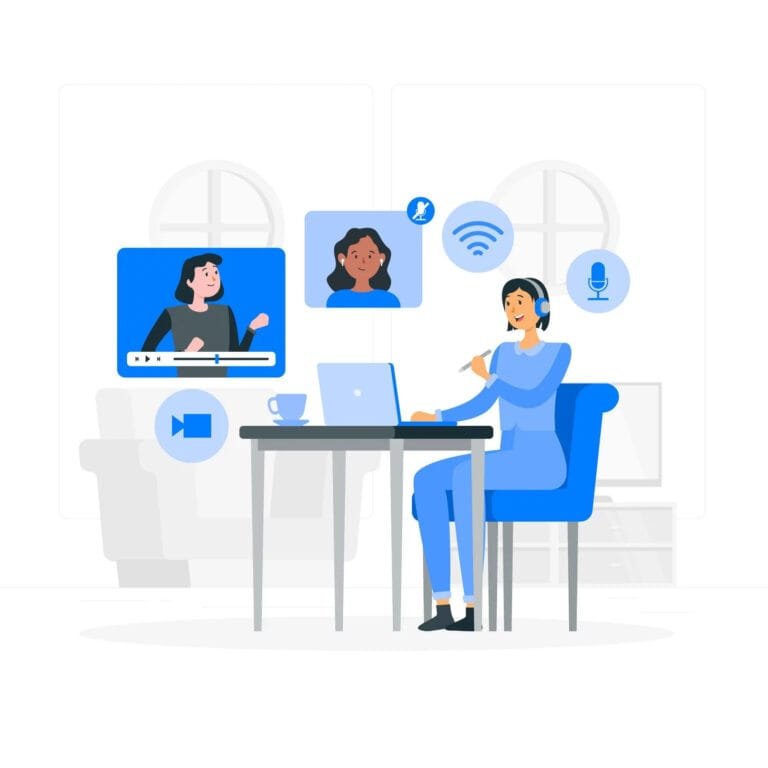 The volunteers will tell different stories to children based on good health, greetings, etc. While they are telling the story the volunteers also will enact the story by using different props. The aim is to help children learn new things during the activity
The volunteers will teach the children the benefits of gardening and how to use house waste to do gardening. The aim is to teach the children how helpful gardening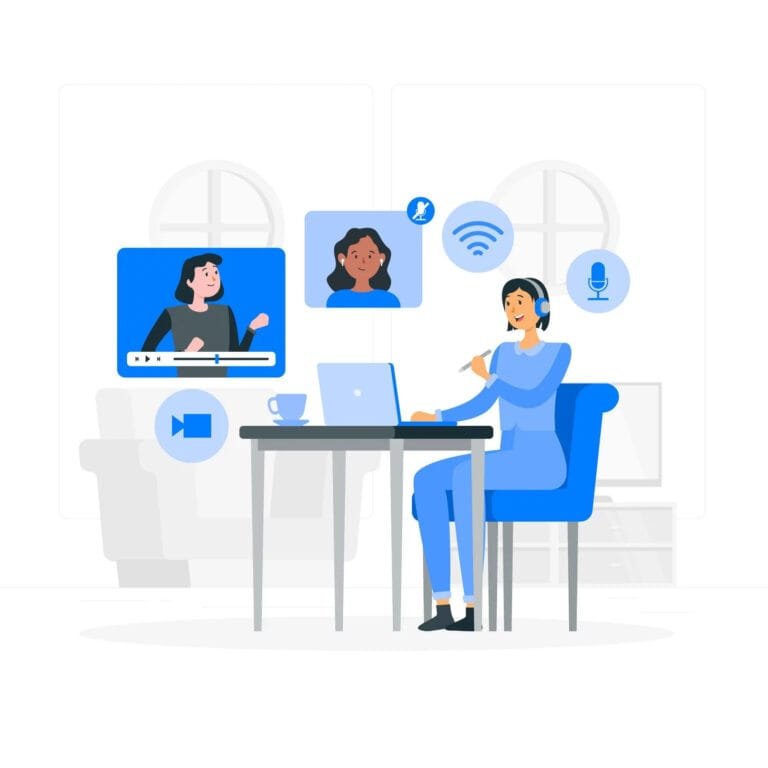 Global
Sign Language Workshop
Estimated 72+ million people are deaf worldwide. Sign language plays a major role in developing the Deaf identity and creating economic opportunities.
Understand the Deaf world in their own language. Learn Basics of Sign Language, a major component of Inclusion and start communicating with your deaf colleagues and friends.
International Immersive Disability Sensitization – A Senior Leaders Workshop
GiftAbled presented a Specially Curated International Immersive Disability Sensitization Workshop for Senior Leaders. They enhanced their knowledge on interacting with People with Disabilities with confidence and learnt skills to promote Inclusivity in their organisation.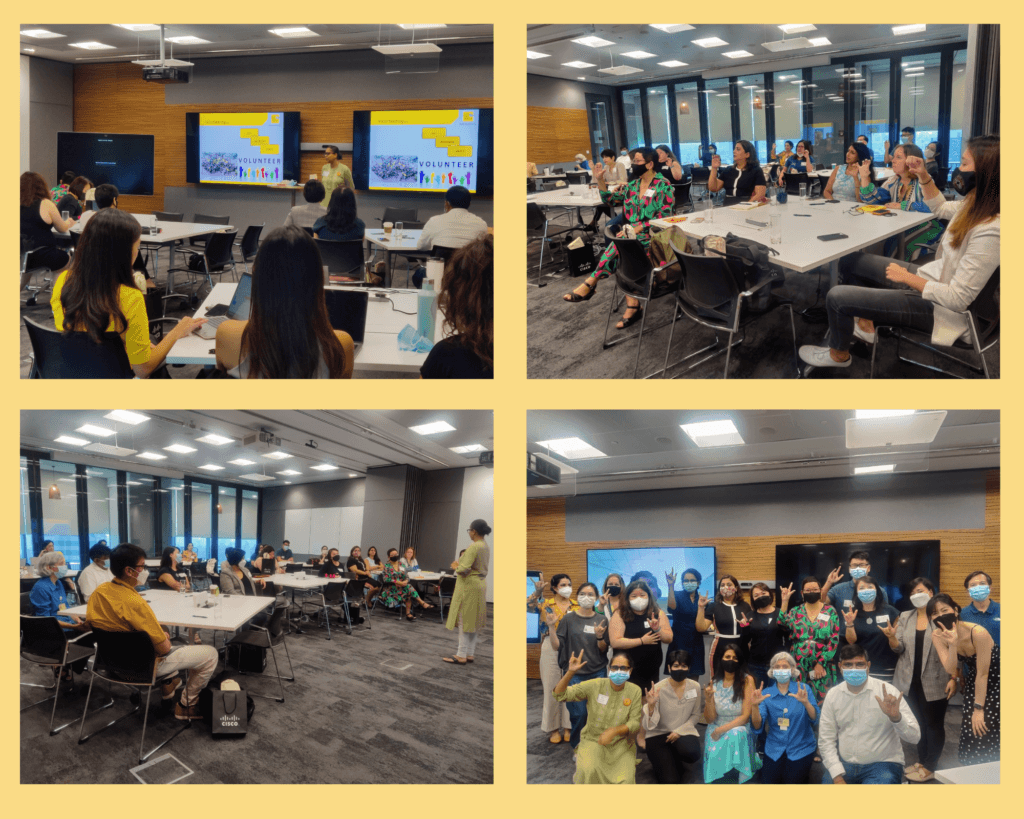 Our GAAD 2022 events in india